Your Ally in Becoming Cyber-Ready
Redspin is your CMMC expert coach and partner to assess, prepare, and validate your cyber defenses.
Our
clients

ask us…

…to solve their unique security and compliance challenges related to Cybersecurity Maturity Model Certification (CMMC) and to help them build and execute strong cybersecurity programs that will position them for success as a Defense Industrial Base (DIB) contractor.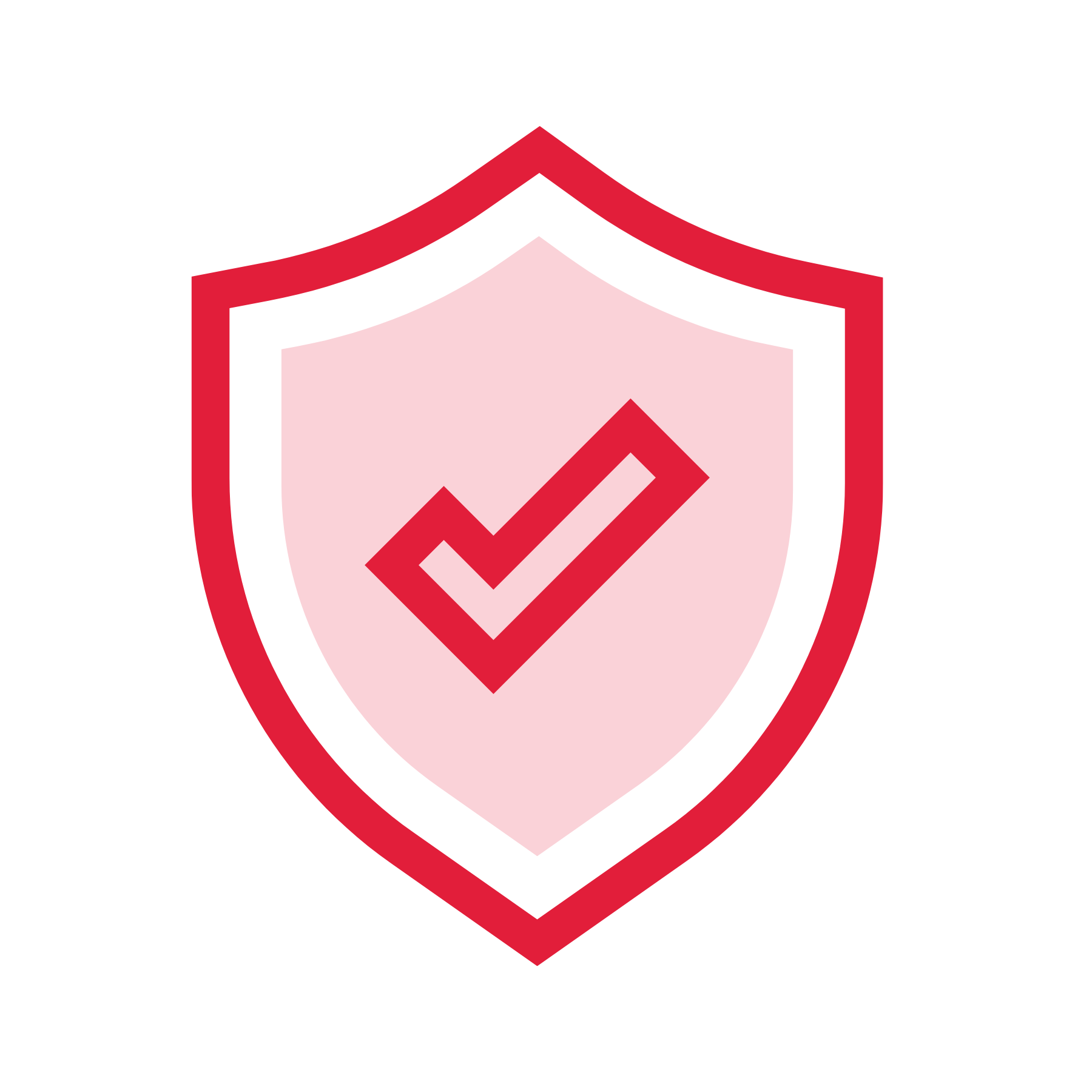 How can I Achieve CMMC Certification?
We help you figure out what you need to do to be CMMC ready and certified.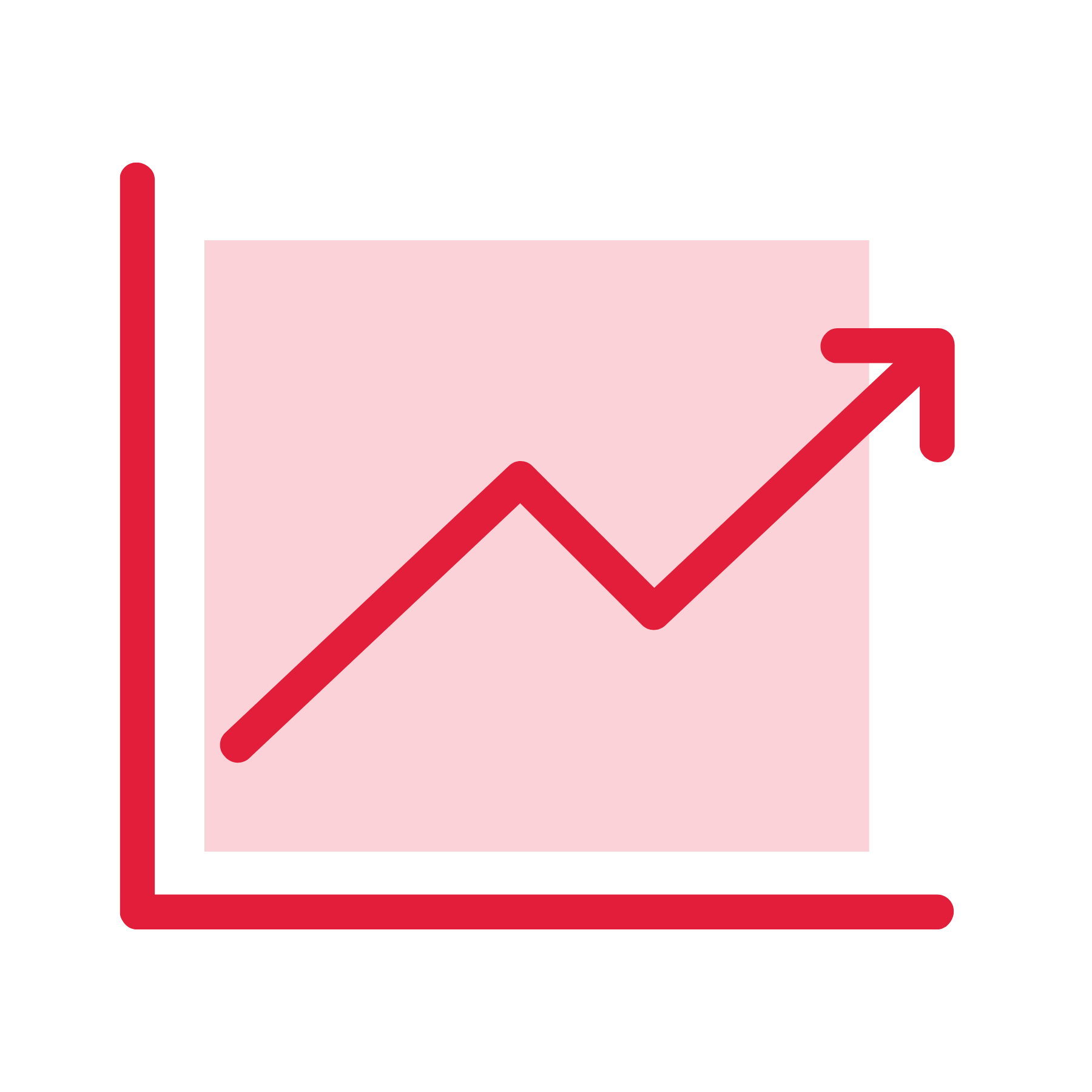 How do i improve Cyber defenses?
We help you understand if you are doing enough to prepare and prevent a cyber incident.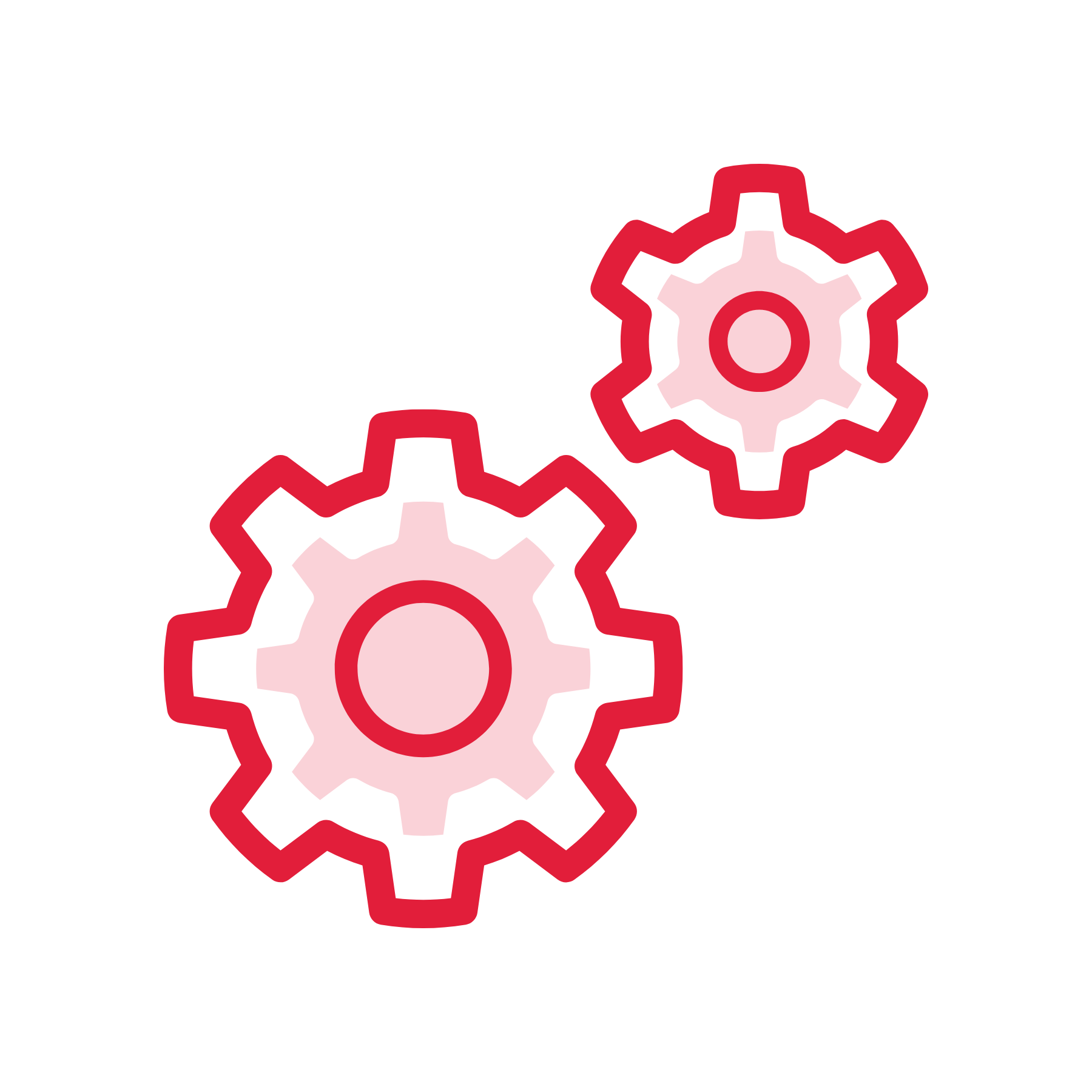 How do i fix identified gaps?
We can help you validate your people, processes, and technology are working as expected.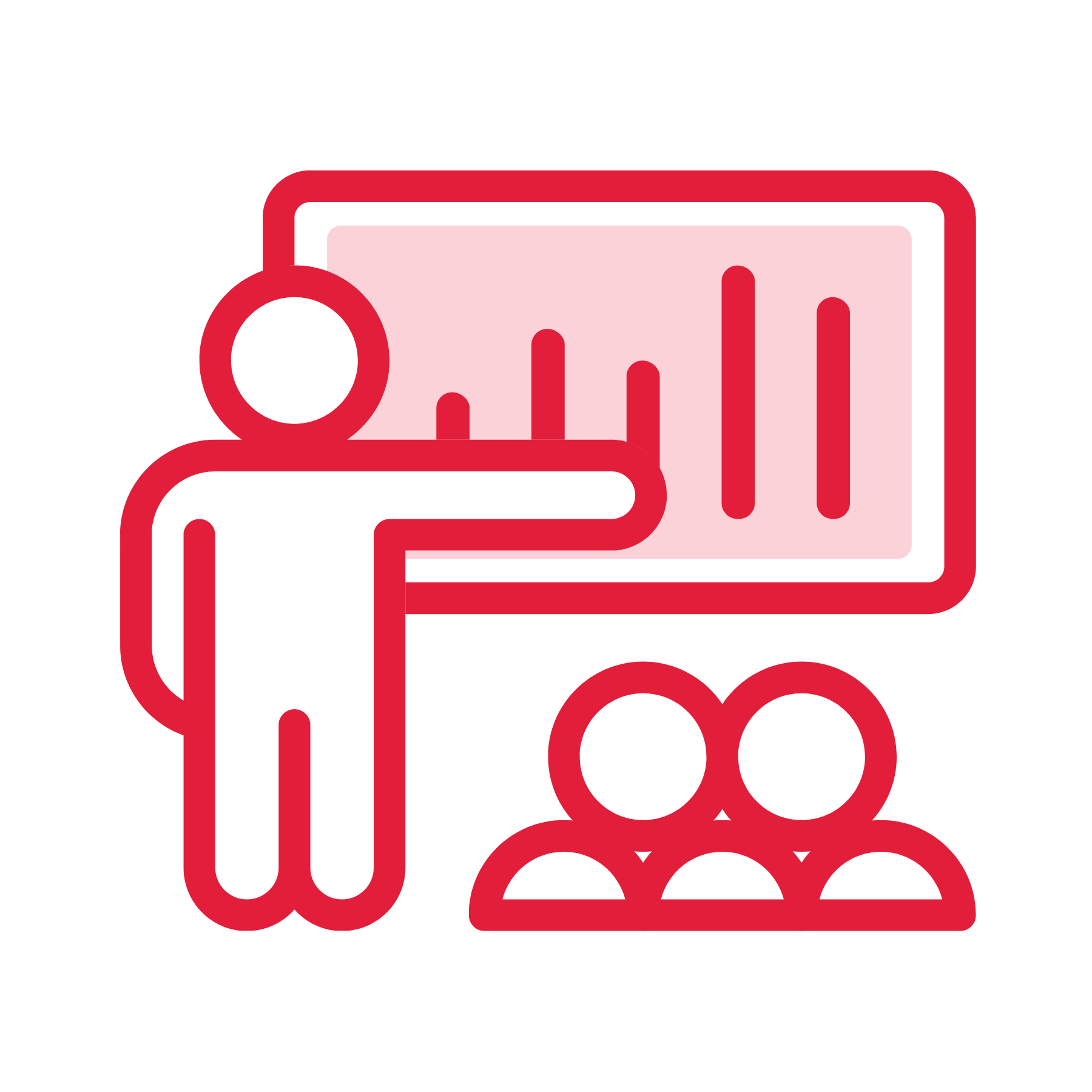 Am i protecting sensitive data?
We help you ensure you have the right safeguards in place to protect our Nation's sensitive data. 
How We Keep You

Secure

and

Compliant
Diverse Industry Experience
At Redspin, we understand every organization is on its own CMMC journey, and more importantly we understand there are business nuances, specific regulations, and practices unique to different industries.
With our DoD backgrounds and industry experience across disciplines supporting clients in highly regulated industries, we have the techniques and know-how to apply industry-specific or broad industry learnings to your environment.
Technology
As a leader in the CMMC space, we help organizations secure the sensitive data an IT processes.
Are you CMMC compliant?
Defense Contractors
Defense Industrial Base (DIB) suppliers have a very important role in securing the nation's supply chain. 
Is your cyber hygiene at the level needed to meet CMMC certification in order to win Department of Defense (DOD) contracts?
Supply Chain
The Department of Defense (DOD) supply chain is one of the most targeted for cyber attacks.
Is your environment secure, and do you know the  sensitive data your business handles and keeps?  Do you have a approach that can respond, and meet CMMC requirements? 
Our Approach is
Tailored to Meet Your Needs

, No Matter Where You Are On The Journey.
Ready to tailor your journey?
Get started with Redspin Today
Be Ready. Be Resilient. Validate.
Subscribe to our newsletter