Managed Security and Cloud Services
All the expertise and capabilities to accelerate your business with the Department of Defense
Safeguard CUI with a team of industry experts supporting organizations of every size via a depth of service solutions that can be tailored to meet your unique needs.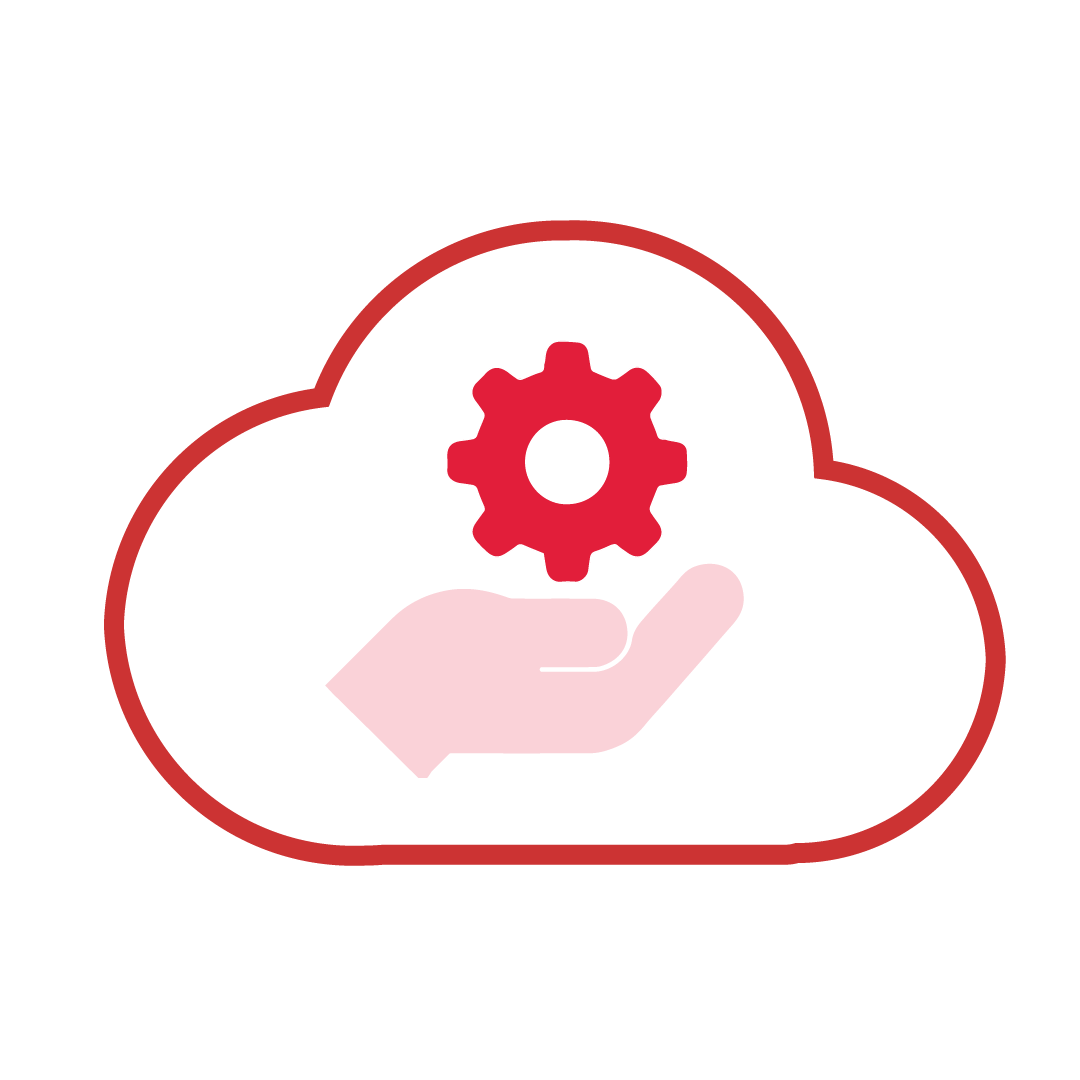 Microsoft Azure GCC-High Cloud Migration & development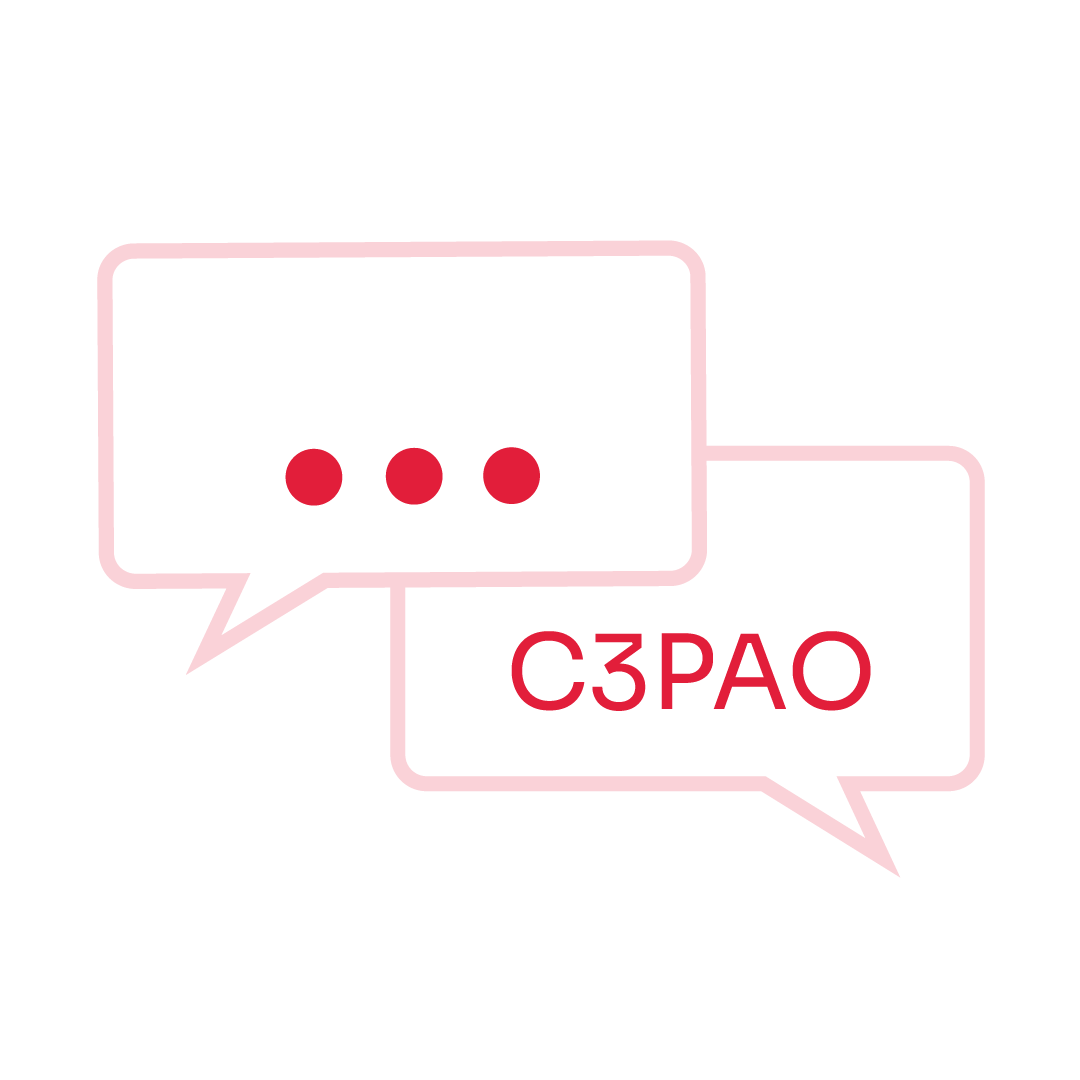 CUI protection, from a c3pao perspective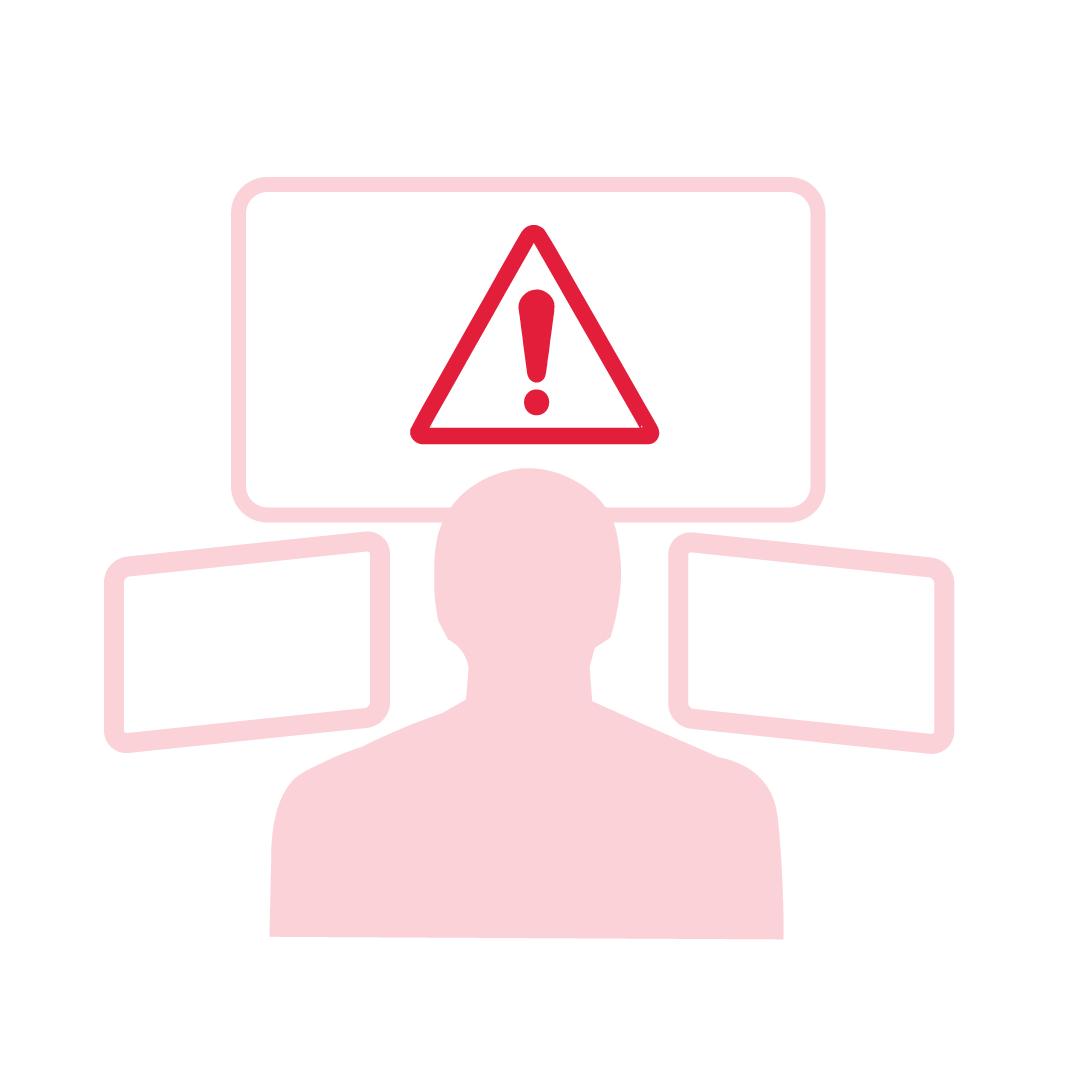 24x7 threat detection & response

Don't wait, act now to secure your organization's future, government contracts, & reputation.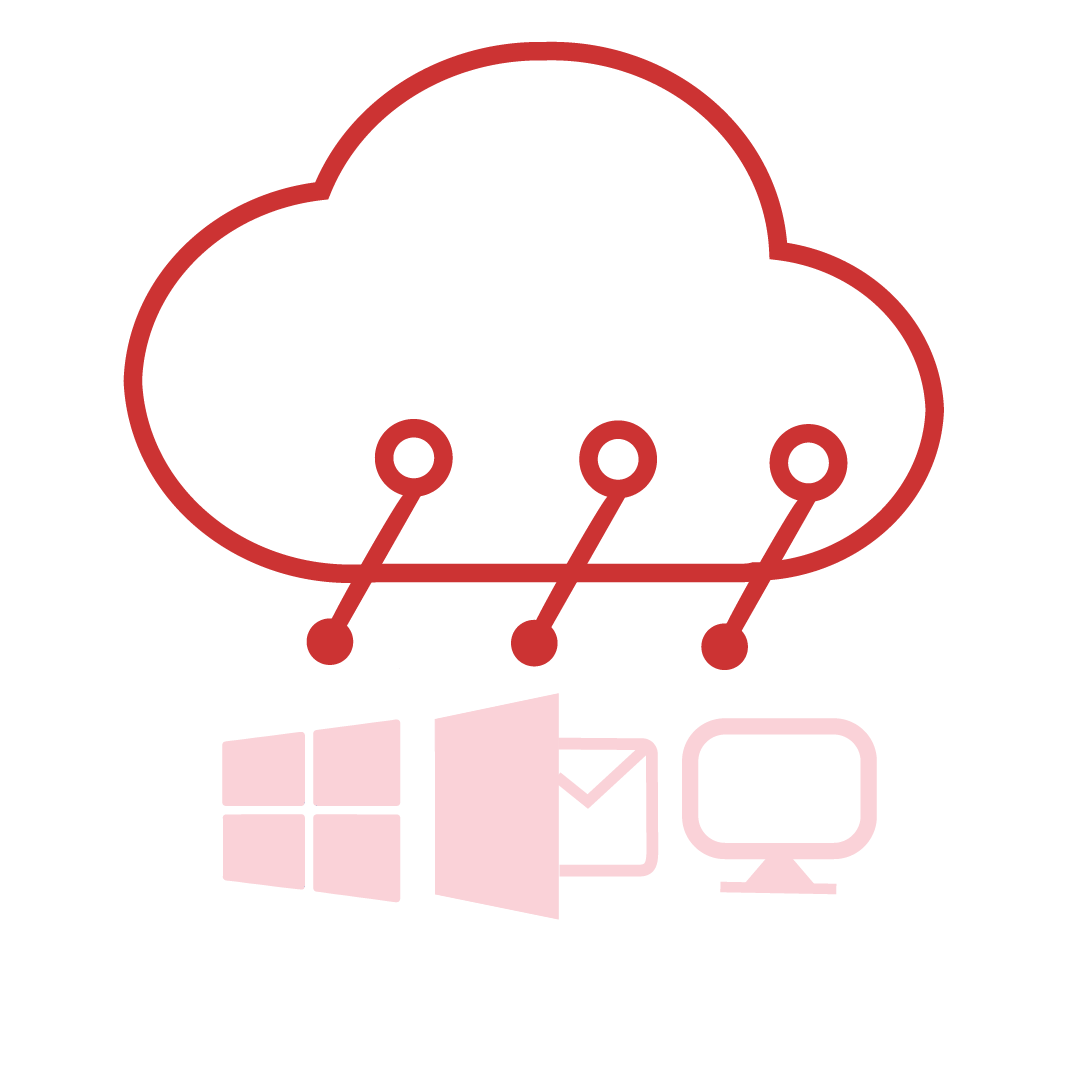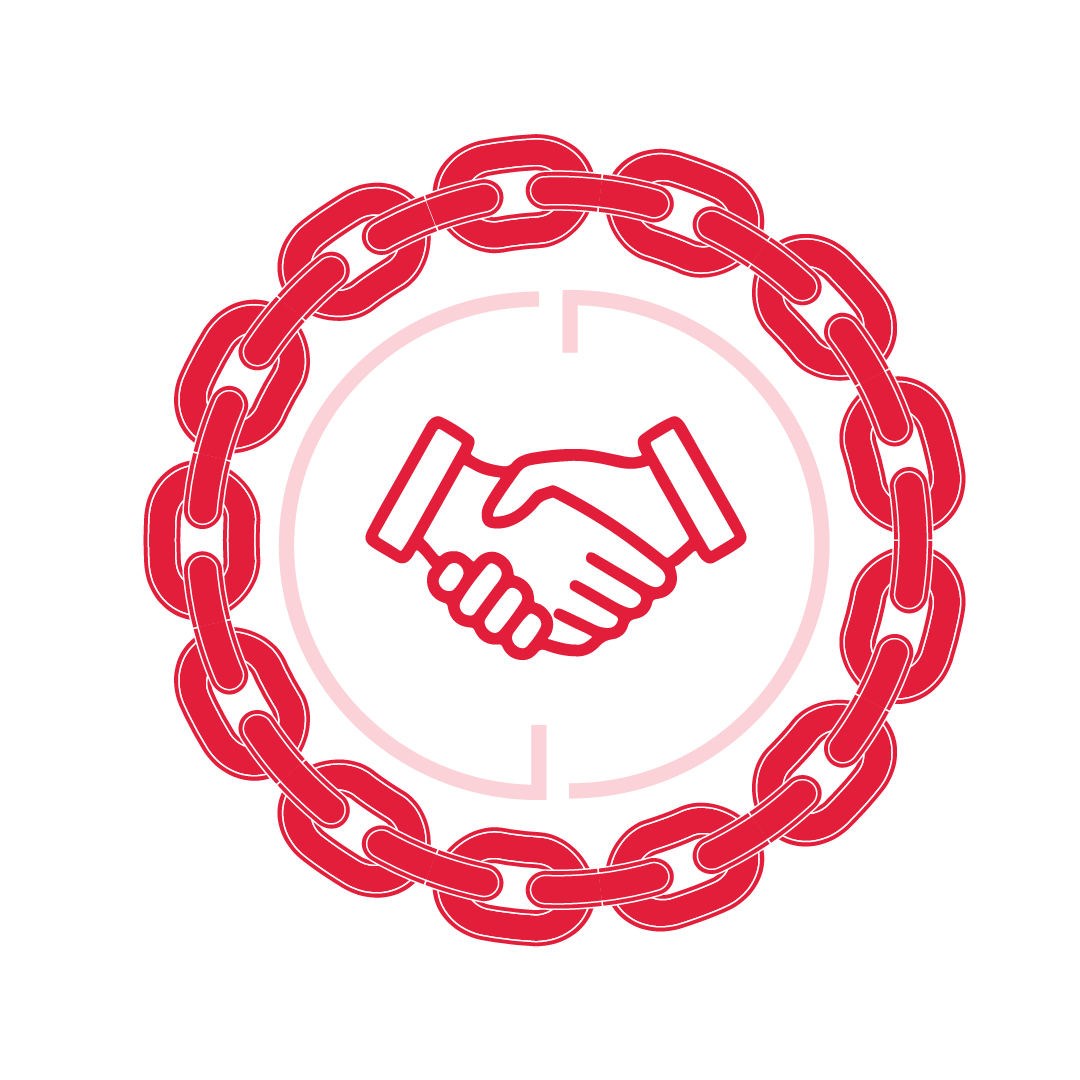 Prime & Subcontractor Support
24X7 Threat Detection & Response
Protect CUI and your critical assets, meet compliance obligations, and enhance cyber resiliency. Address requirements for DFARS 7012, 7019, 7020, 7021, and NIST 800-171. 
With industry-leading EDR technology our proprietary security orchestration allows us to protect your business with cost and security effectiveness. 
+ Firewall management
+ Endpoint threat detection
+ Log management
+ Vulnerability management 
Support for all environments and cloud with threat detection and Incident response.
Detect & mitigate threats before they become a crisis.
CUI Protection, From a C3PAO Perspective
CMMC can be overwhelming. Our goal is to ensure you achieve & maintain your compliance objectives in the most efficient way possible. No matter where you are on your journey, we have a tailored plan to meet your needs.
+ We are pioneers in the CMMC ecosystem, this isn't our first rodeo
+ Our staff consists of military veterans with cybersecurity expertise, making us fluent in both the language of defense and the intricacies of cybersecurity
+ Numerous JSVAPs successfully completed 
+ We are actively engaged in all things CMMC from rulemaking updates, piloting the Joint Surveillance program, to educational leadership.
Gain the benefits of an experienced C3PAO seated at your table.
Matt Travis, CEO of The Cyber AB talks CMMC rulemaking updates with Redspin
Prime & Subcontractor S

upport
We not only assist you but have programs to deliver or offer to your subcontractors to ensure security and compliance. With our extensive knowledge of the industry, we understand the specific risks you face as well as those associated with your supply chain.
In addition to CMMC readiness, we offer customized programs for your subcontractors that can include:
+ Managed security services
+ Penetration testing
+ Assessment service, readiness preparation, & mock assessments
+ Subcontractor risk management program, documentation and agreement review, and validation
+ CMMC training
We are well-versed in standards such as DFARS, providing comprehensive support in meeting all necessary requirements.
Empower your business with a partner who understands you and your partner's risk.
We provide support for you + your subcontractors.
DFARS 7012 compliance was mandated in December 2017. CMMC is just a validation of those requirements. If you have any doubts about meeting the requirements, reach out to us.
Microsoft Azure GCC-High Cloud Migration & Development
Microsoft's Government Community Cloud High (GCC-High) is a specialized cloud platform designed by Microsoft specifically for cleared personnel & organizations involved in supporting the Department of Defense. 
+ Learn about the options with our cloud experts
+ GCC-High covers your FEDRAMP requirements 
+ Get help with migration and hybrid environment support 
+ Develop a long-lasting, cost-effective cloud strategy 
Reduce scope and risk with a GCC-High secure enclave.
At Redspin, our Managed Cloud Services are designed to manage Microsoft's corporate foundational working environment:
+ Managed Microsoft 365: We provide comprehensive management and support for Microsoft 365, ensuring that your organization's productivity suite operates efficiently and securely.
+ Managed Entra ID (FKA "Active Directory"): Our team oversees the management of Intra ID, the centralized identity and access management solution, to ensure seamless authentication and authorization processes within your network.
+ Managed Azure Virtual Desktop (AVD): We handle the management and optimization of Azure Virtual Desktop, empowering your employees to access their virtual desktops securely from anywhere, enhancing productivity and flexibility.
Optimize resources, management, and risk with managed services provided by an Authorized C3PAO
Need CMMC compliance, but not sure where to start?
Save on cost and resources, engage with industry experts, today!
Stay Ahead of Compliance Changes
Our managed security and cloud services can help ensure your organization meets CMMC requirements, helping you maintain contracts and win new business.
Improve Security Maturity
Managed services can provide your organization with the latest security/compliance, technologies, tools, and techniques to help protect against cyber threats and maintain a mature cybersecurity posture.

Manage Risk Better
Managed services provide a cost-effective solution by outsourcing your CMMC management to a trusted third-party provider with the expertise and resources to minimize organizational risk.
Focus on What Matters Most to You
Focus on what you do best while leaving the management of your CMMC program to a trusted partner enabling your organization to achieve its business goals more effectively.
Outcome
Our CMMC certified experts provide customized Managed Security and Cloud services to optimize your organization's cybersecurity posture to safeguard CUI and FCI and meet compliance requirements, ensuring streamlined security management, 24×7 threat protection, and access to expert support.
By outsourcing your cybersecurity management to Redspin, you can focus on your core business activities and achieve your organizational goals with peace of mind.
Get started with Redspin Today
Be Ready. Be Resilient. Validate.
Subscribe to our newsletter