Blog
Welcome to our blog page, where you can stay up-to-date with all things CMMC and access information and best practices for protecting your organization's sensitive data.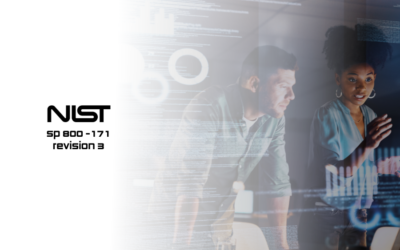 Redspin experts dive into the latest draft announcement of NIST 800-171 Revision 3 which is currently in the 60-day public comment period, highlighting the key updates and impacts to Organizations Seeking Certification (OSCs).
Securing The Nation's Defense Industrial Base
Get started with Redspin Today
Be Ready. Be Resilient. Validate.
Subscribe to our newsletter