Blog
Welcome to our blog page, where you can stay up-to-date with all things CMMC and access information and best practices for protecting your organization's sensitive data.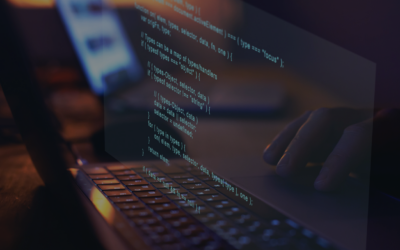 This blog discusses the potential dangers of the HackRF One PortaPack H2 and its Mayhem firmware, which can be used for cyberattacks on critical infrastructure and defense contractors. It highlights the vulnerabilities of the U.S. supply chain and defense contractors and the need for increased awareness and countermeasures to protect national security.
Securing The Nation's Defense Industrial Base
Get started with Redspin Today
Be Ready. Be Resilient. Validate.
Subscribe to our newsletter