Blog
Welcome to our blog page, where you can stay up-to-date with all things CMMC and access information and best practices for protecting your organization's sensitive data.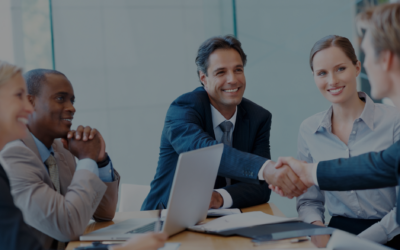 Dave Bailey and Rob Teague discuss the key aspects of CMMC certification and how Redspin, as one of the first organizations accredited as a C3PAO for the DoD, can help DIB suppliers meet their requirements.
Securing The Nation's Defense Industrial Base
Get started with Redspin Today
Be Ready. Be Resilient. Validate.
Subscribe to our newsletter