Upcoming Events
Redspin is honored and proud to contribute to the CMMC conversations happening at industry events across the country.  Please reach out to us if you are attending, we would love to schedule a time to meet you at one of the following events.
Sep 13-14, 2023 |
O'Fallon, IL 
AFCEA

Mid-America Cyberspace Conference
Catch us just outside of St. Louis at this awesome AFCEA event that will feature Dr. Thomas Graham and Robert Teague who will speaking on Preparing for CMMC: Top Tips, Strategies, & Insights taken from helping to conduct multiple successful JSVAP Assessments.
Sep 15, 2023 | Anaheim, CA
Converge Security Conferene
Our very own Dr. Thomas Graham will be presenting a session"Maximizing Cybersecurity Resilience: The Power of Combining CMMC and Zero Trust" from 11:55 – 12:45.
Learn how organizations must adopt strong security measures in the face of evolving cyber threats. With the CMMC and Zero Trust emerging as influential frameworks; this session will delve into how these frameworks can work together to enhance security and maturity levels, demonstrating the synergy between them and how Zero Trust can elevate CMMC maturity while CMMC can serve as a roadmap for implementation.
Sep 20-21, 2023 | Huntsville, AL
We're excited about this year's National Cyber Summit (NCS)! You can connect with the Redspin team at booth #1103.
Additionally, we invite you to join us at "Cyber Heist" Redspin's hosted official NCS after-hours networking Casino night and charity event. Learn more and register here. 
Don't forget to mark your calendar for Thursday's "Stump the CMMC Experts" breakout session. Our panel of experts will be discussing important topics related to CMMC and NIST SP 800-171, including rulemaking, DIBCAC showstoppers, pitfalls, and more. This is a valuable opportunity to get your questions answered by industry leaders, including two C3PAOs, one MSSP/RPO, and one RPO.
Sep 27 & 28, 2023 | Anaheim, CA
Redspin representatives are looking forward to attend the Diesasters Expo, a conference focused on leading preparation, management, and recovery solutions for disaster and emergency response professionals. 
Oct 10, 2023 |
Dallas, 
TX 
As the grand finale of this year's CIC  Southwest Regional Conference, our very own Robert Teague is co-leading a presentation with Matt Travis, CEO of the Cyber AB about CMMC from the Assessment and ASsessor's perspective.
We hope you join us at the stunning Southern Methodist University campus! 
Oct 25-27, 2023 | Cleveland, OH 
The 21st Information Security SUMMIT
Redspin representatives are excited to attend ISS 2023!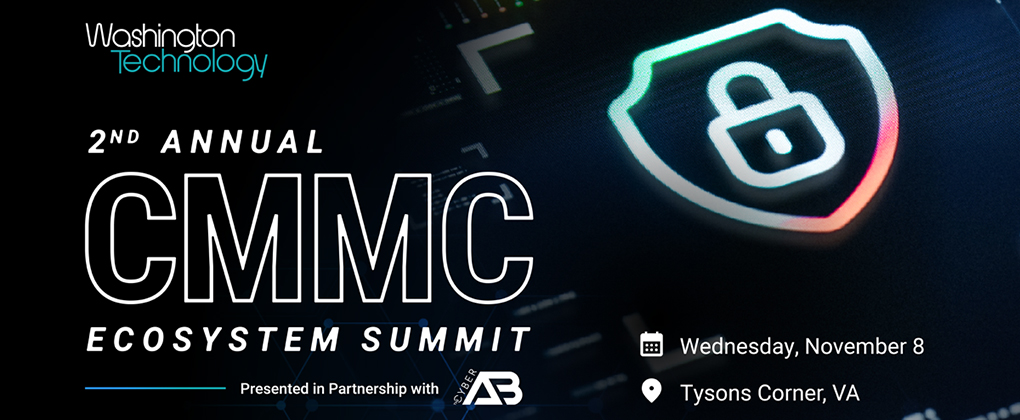 Nov 8th, 2023 | Tysons Corner, VA
Washington Technology's 2nd Annual CMMC Ecosystem Summit
Redspin is proud to sponsor and exhibit this event that is sanctioned by The Cyber AB! We would love to connect with you there. 
Securing The Nation's Defense Industrial Base
Get started with Redspin Today
Be Ready. Be Resilient. Validate.
Subscribe to our newsletter